Busy busy busy is the theme these days.  As I depart from landscape photography and head into portraits and lifestyle, I decided it was time that I give the official website and Facebook fan page a much needed overhaul.
Updated Website
Head on over to www.jaysonoertelphotography.com and see the new changes.  The overall design remains the same: a clean, simple layout with high-impact photos.  Upon landing on the page, I'm showing off selected portraits that I've recently taken.
I then created a page called "for fun" which will be a place for me to share NON-portrait stuff that I think is cool.  It'll be photo slideshows of random street photography, photos of cool places, and a stream of my Instagram feed.
Also, I'll be implementing a newsletter sign-up on the site shortly, but in the mean time, sign up HERE.
Renovated Facebook Fan Page
Along with the updated website, I had to update my Facebook Fan page.  One of my goals is to really spend a bit more time curating a fun and cool photography experience through my fan page.  I'll share great articles, videos, thought pieces, and selected photos from shoots that I do.  I will also organize albums to reflect my portfolio as it progresses.
Do you have any ideas for my website? My Facebook page? For photo shoots?  If so, please send me a note.
– Jayson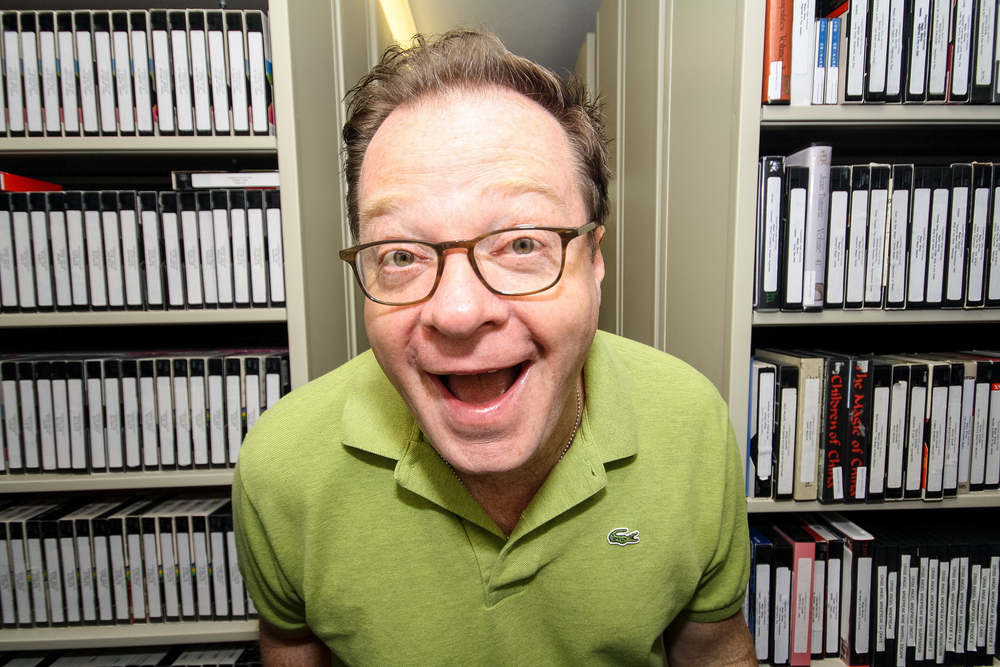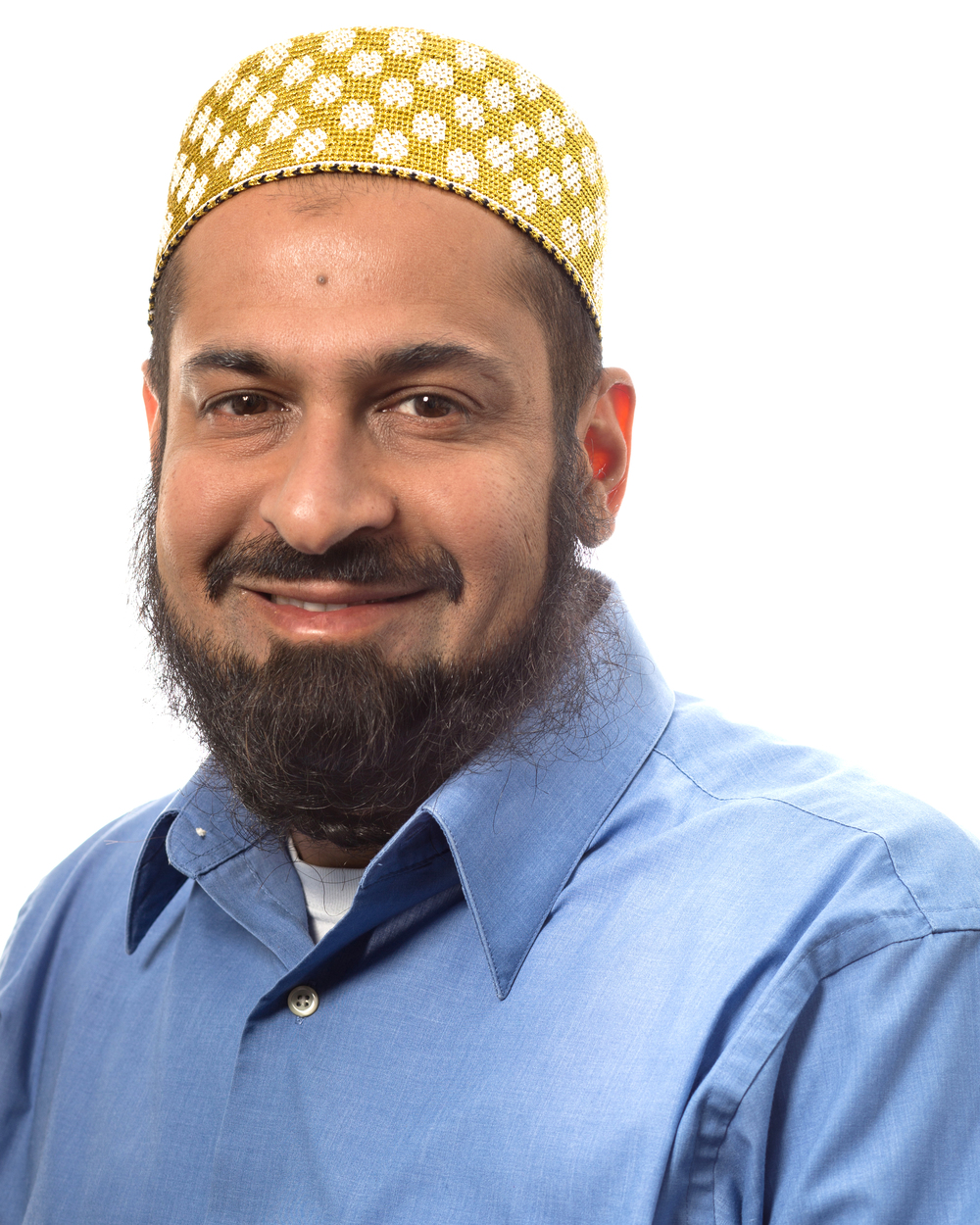 Comments
comments