I haven't blogged in a while.  I'm not even going to make the typical excuses about being busy, starting up a new company, or even chasing around my toddler.  I just flat out, haven't blogged.  I know I know…no excuse.  I HOPEFULLY will be blogging regularly again.
Shifting to Portraits
Anyway, as I've mentioned a few times in the recent months, I have been shifting my photography to focus on portraiture.  In between working, I've been scouting willing victims, er, models to sit to get some head shots or portraits done.  Slowly but surely, I'm adding to my new portfolio that I'll roll out when I feel I'm ready, and have a balance of great shots.
If you know of anyone up in the bay area or Los Angeles, here's what I'm looking for:
• must be over 18 years old
• specifically looking for people with interesting looks/styles
• looking for a mix of ethnicities
• looking for people with interesting jobs/careers where we can capture that with your portrait
• looking for actors/actresses looking for head shots
• looking for elderly
• looking for military/police officers/firefighters
• looking for musicians
New Toys
So, I'm a gear head.  I love gadgets, but more importantly, I LOVE things that make my life easier.  I just recently made the jump to studio strobes from my hot shoe flashes.  WHOA!  They are incredible.
Don't get me wrong, a Canon 580 EX II can do wonders with a soft box or umbrella, but man oh man, my Alienbees b1600's with my new PCB 22″ beauty dish completely changes my photography game.  I can't wait to put it to use!
Thumbtack
Photography (right now) is only a super hobby of mine.  Yes, I've made a few bucks off of it, and in the near future I hope to make more.  Eventually, I hope to do some commercial shoots, and be commissioned to do some other portraiture work for magazines, etc.
Until then, I'm trying out Thumbtack.  They're a service that helps people find local services, and photography is one of them.  It's pretty cool…I registered, created a profile, and I basically get requests of photography needs that people near me have.  It sends me an email and a text message when a request comes in.   I can then respond right away with a budget/proposal, or I can ask further questions for clarification.  It's a great service.
Here's how you can find me on there: Portrait & Commercial Photography
Personal Project
So, I also am embarking on a really aggressive personal photography project.  I can't/won't go into details about it, but there will be VERY recognizable people that I'll be photographing.  I'm pretty sure that I'll be able to get some buzz from it once I'm done.  Unfortunately, I think it's gonna take about a year to get the shots I need.  Oh well.
I'll tease more about it as I get further along.  I'll probably even share a few of the photos along the way.  I just got my first commitment from a celebrity to shoot them.  I'll be planning that in the next few weeks/months!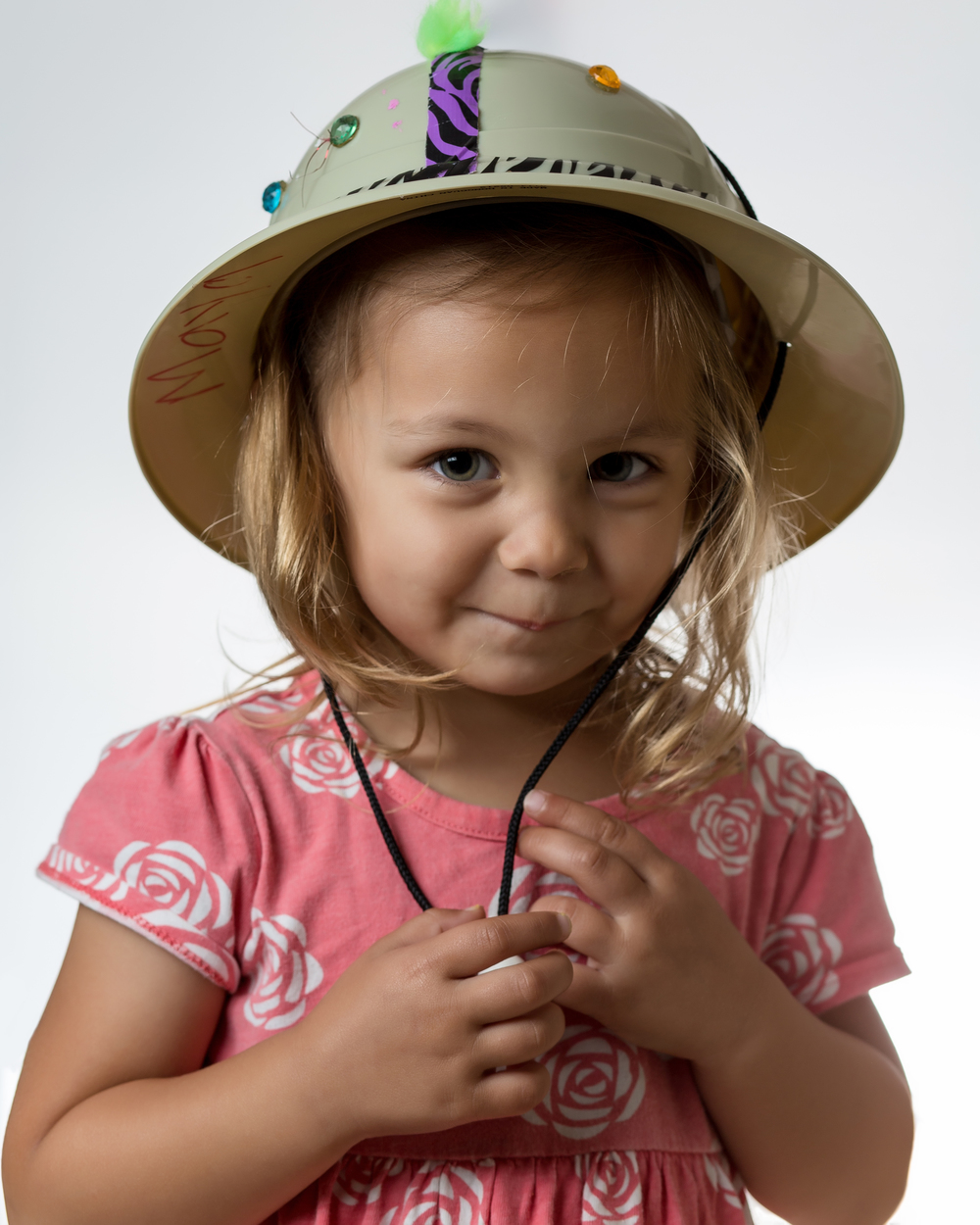 Comments
comments